ICT Methods for Precision Agricutlure
The research group is involved in projects in collaboration with agricultural researchers in which IoT technologies, mobile applications and cloud are applied, in synergy with computational modeling and machine learning methods. The aim is to develop decision support systems for crop monitoring, and for the optimization of production, irrigation and treatments.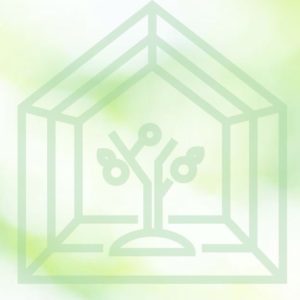 2021.
The project aims to respond to the need to increase the technological level through the construction of a high-tech greenhouse integrated with sensor and home automation technologies, controlled through an ICT (information and communication technology) approach, for the controlled agronomic development of horticultural and horticultural crops. , supported by innovative technologies to stimulate the growth and development of plants by increasing the efficiency of use of agrochemicals without further use of synthetic products.

In particular, the HT greenhouse will be designed to be able to manage in a controlled and effective, efficient and functional way, different types of crops with different cultivation needs (eg in soil and soilless). The HT greenhouse will be a versatile and multifunctional environment, equipped with sensors and monitoring systems that will allow the acquisition of data and information that a specially prepared "computer brain" will process in order to perform effective active controls (eg in retro-action), thus optimizing crop management and providing a useful decision support tool.